Holistic from Head-to-Toe Package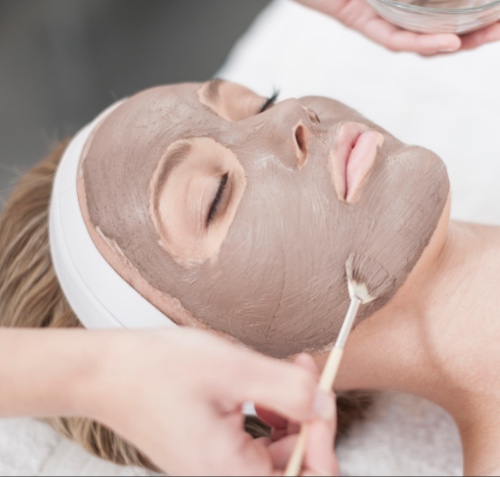 Holistic from Head-to-Toe Package
Includes: Holistic Facial, foot soak, and clay body care gift.
Total Treatment Time: 1 hour
Treat yourself from head-to-toe! Begin with a warm detoxifying foot soak and follow up with our personalized Holistic Facial. Relax and unwind during your facial while skin is prepped, cleansed, and revitalized with a clay exfoliation. Finish with a clay mask specific to your skin type while enjoying some gentle neck and shoulder massage. Includes a gift of facial mud to take your spa treatment home with you!
Contact us to book your package.